How criminals are using these 7 Google apps to empty your bank account
How criminals are using these 7 Google apps to empty your bank account
Google is omnipresent in anyone and everyone's life who uses a smartphone or a computer. The tech giant's apps and services are widely popular which also make it a target for cybercriminals. According to a new report by Kaspersky, a cybersecurity firm, online fraudsters are – or rather have been – targeting various Google services like Calendar, Drive, Photos amongst others to dupe people for money. Here we list out 7 Google apps that criminals are targeting to empty your bank account: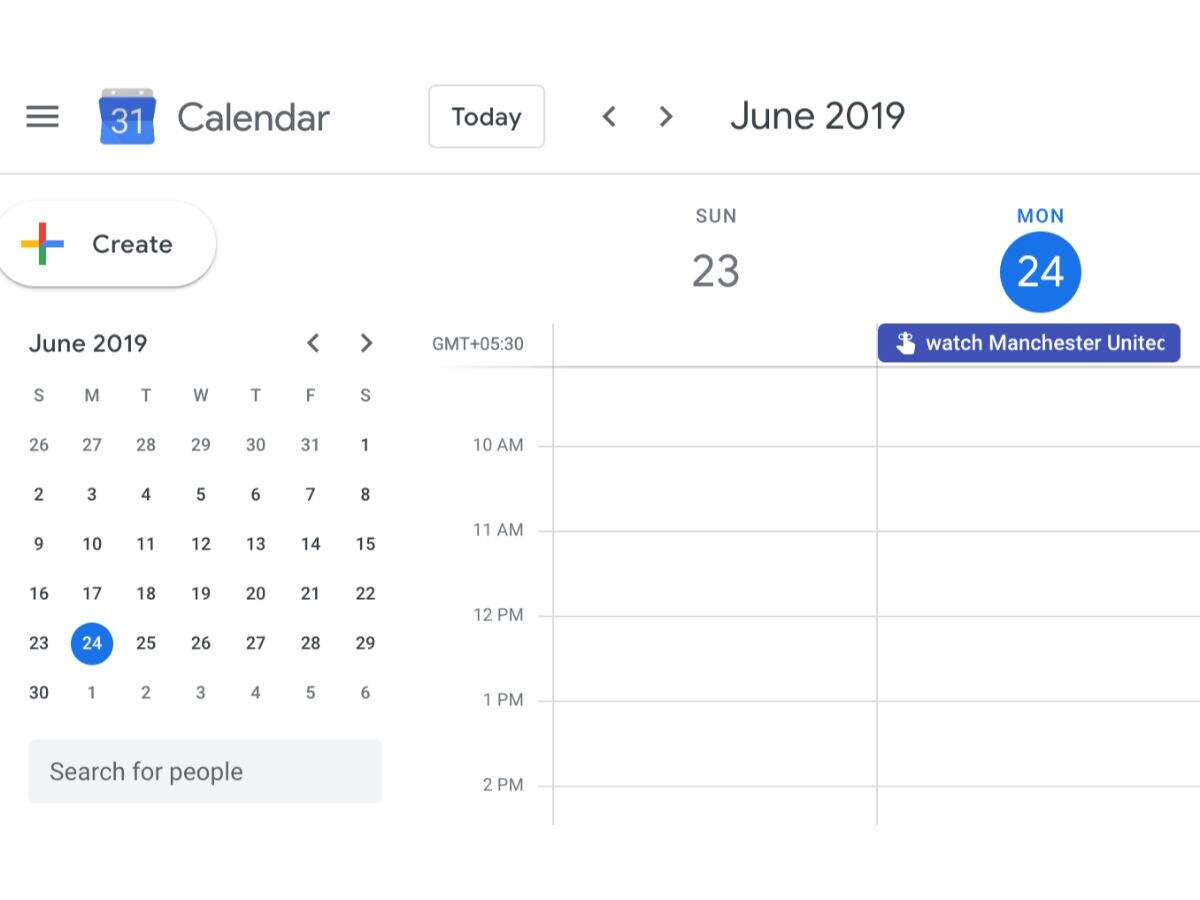 2 / 8
Google Calendar: By making 'fake' appointments
Scammers send users a fake invite and send reminders just before the event. Hackers add invitations to your Google Calendar account which send you a reminder suggesting that you have a wire transfer in your bank account and you are required to complete the information by adding the account PIN number.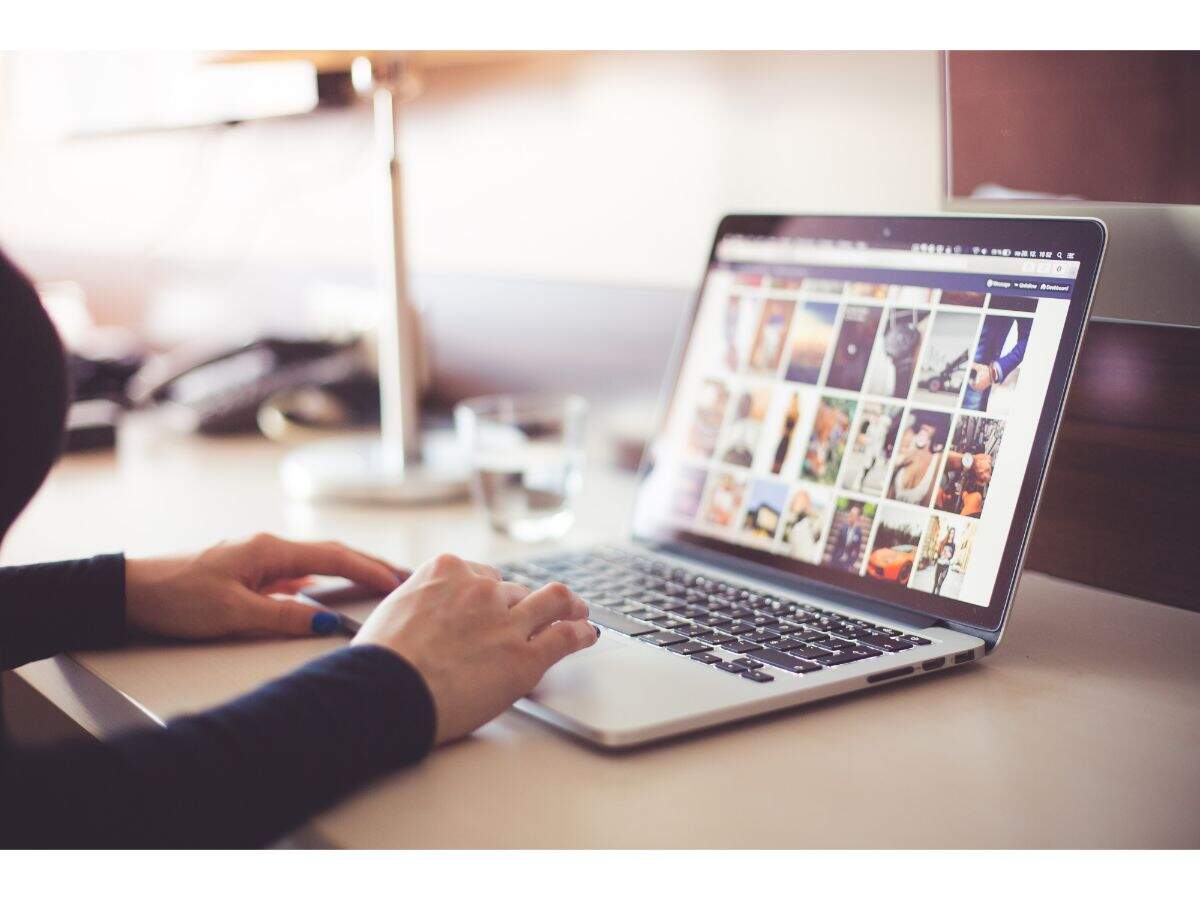 3 / 8
Google Photos: By sending photos that 'promise' money
As per Kaspersky, scammers use Google Photos to share photographs that include comments about sudden large money transfer promises. This can only be done once a user replies to a mail. "For the recipient, it looks like a harmless e-mail from Google Photos with the header "So-and-so shared a photo with you but it's actually a scam to get money from users.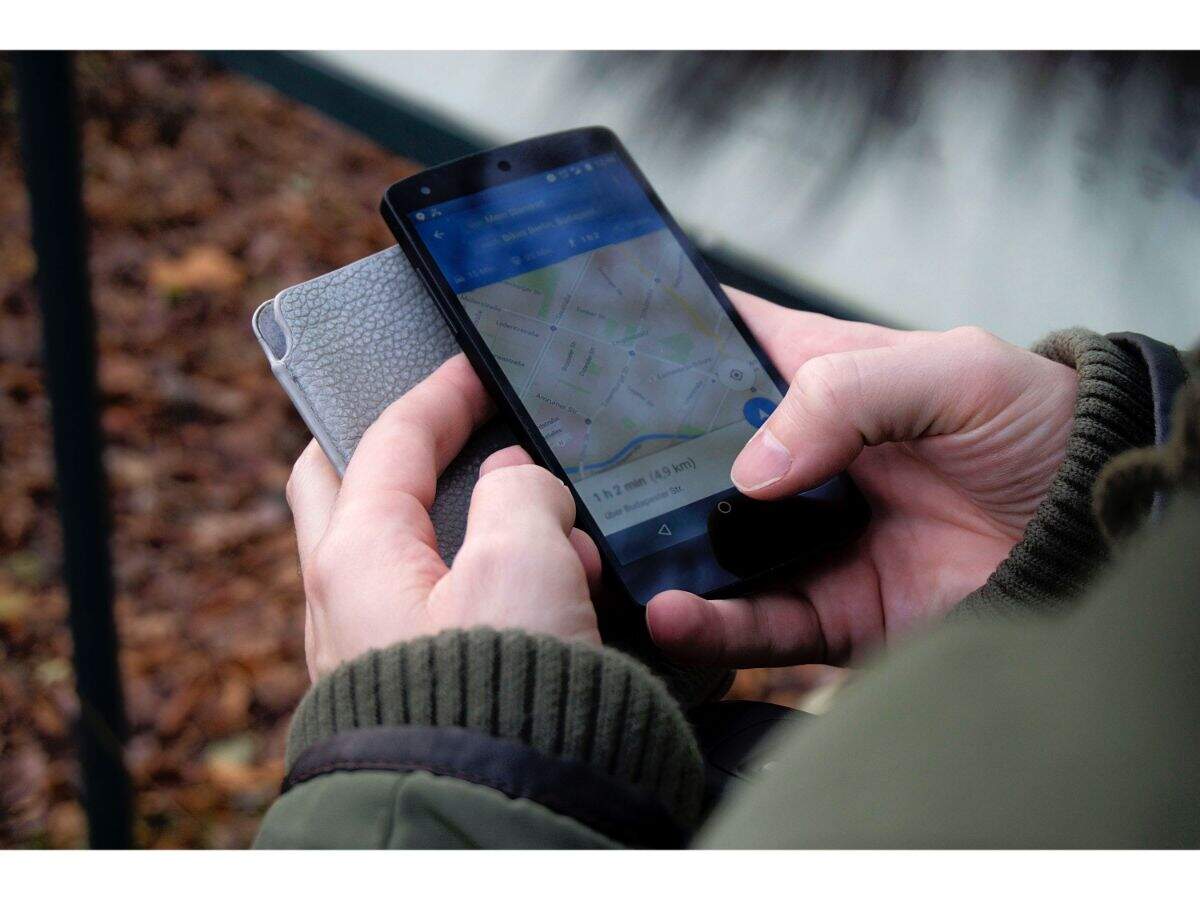 4 / 8
Google Maps: By creating fake business profiles
While this doesn't really take money but is designed to hurt real businesses and end up confusing users as well. Fake listings are created on Google Maps and at times users might get tricked into dealing with fake business enterprises rather than real ones.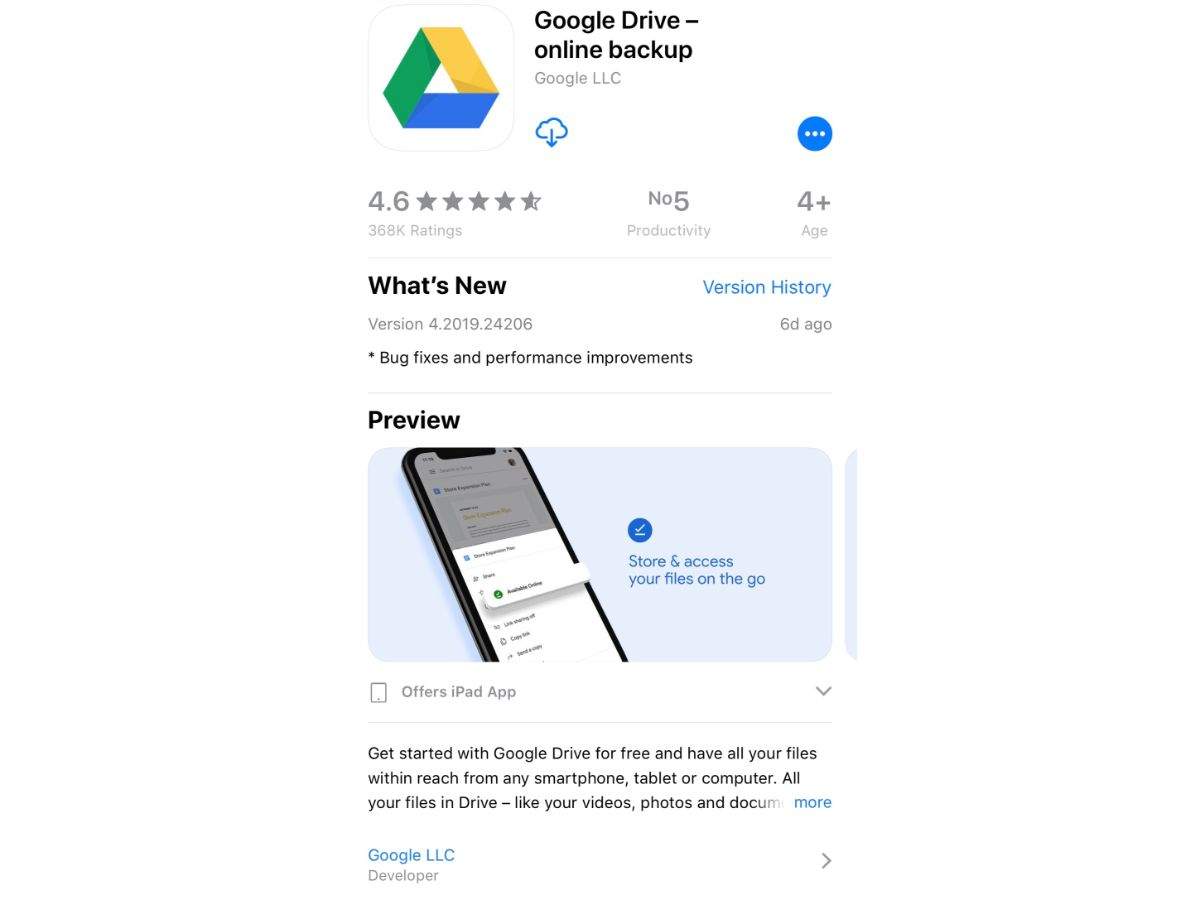 5 / 8
Google Drive: By using Cloud storage
A lot of malware and phishing pages that target users' personal data – including bank details – often find their way on the Cloud through Google drive. Beware of any suspicious links that you may receive via Google Drive links through unknown sources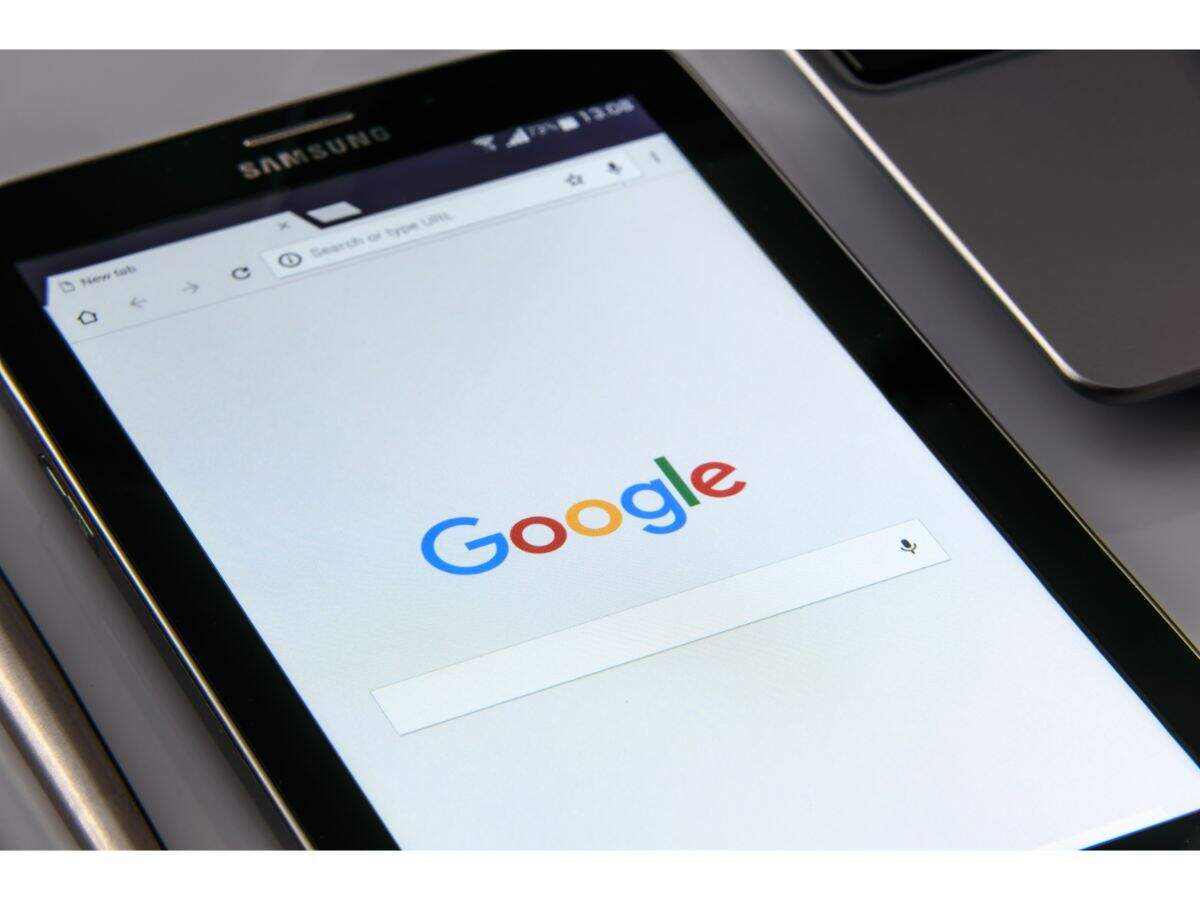 6 / 8
Google Storage: By fake images and websites
As per the Kaspersky report, "Google Storage is another repository of spam resources. These include links with redirects to fake landing pages and various images for use in spam mailings."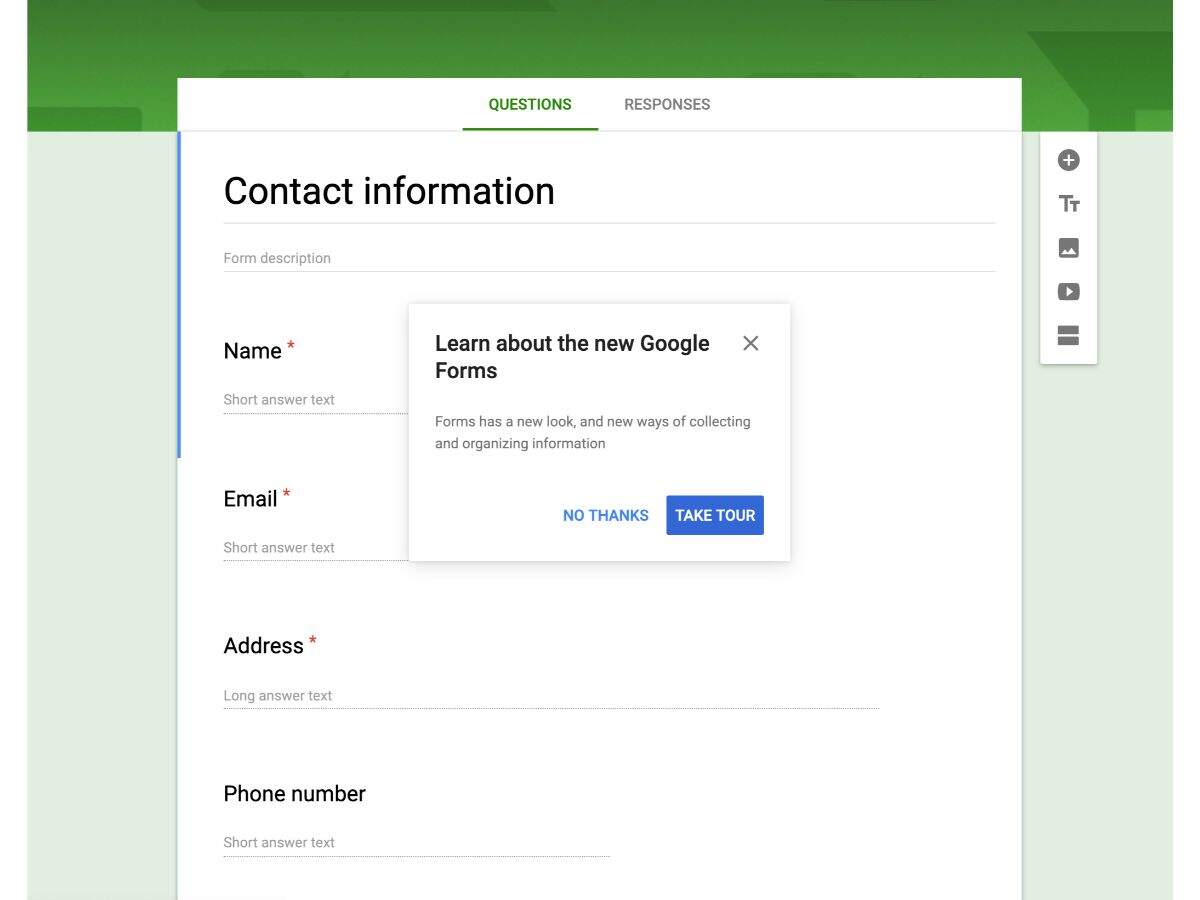 7 / 8
Google Forms: By sending fake surveys and quizzes
Forms is one Google tool that allows collecting information from users through surveys and quizzes, which is why scammers actively use it for creating forms and polls to collect personal user data and send unsolicited commercial offers.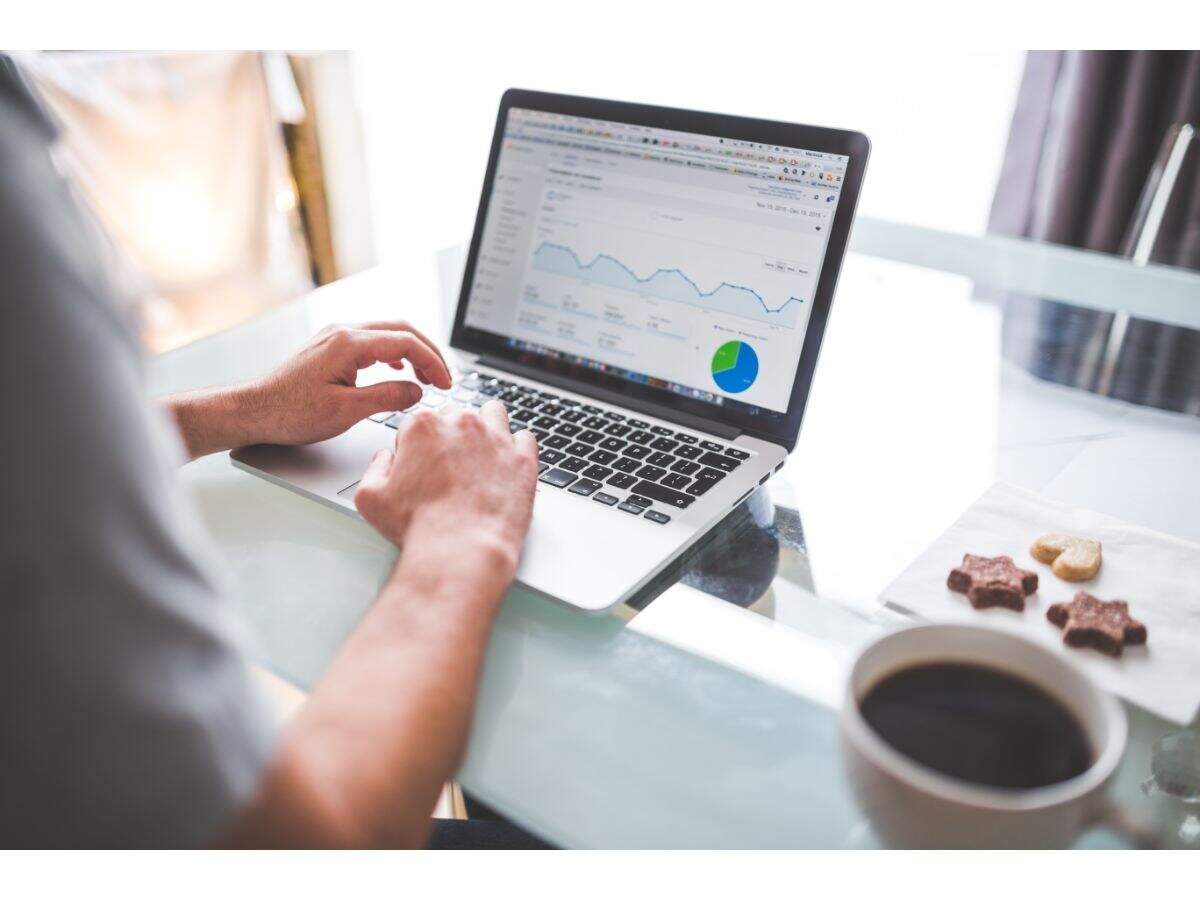 8 / 8
Google Analytics: The target here is organisations
Cybercriminals target Google Analytics, a tool used by many organisations, by sending malicious links which may have text or images. The link may have enticing subjects but is targeted at collecting personal and organisational data.
Source: gadgetsnow
Share: